With such a broad range of window coverings available,
choosing the right one for your application can be a difficult task.
Here's an outline of the strengths and weaknesses of each to help make it easier.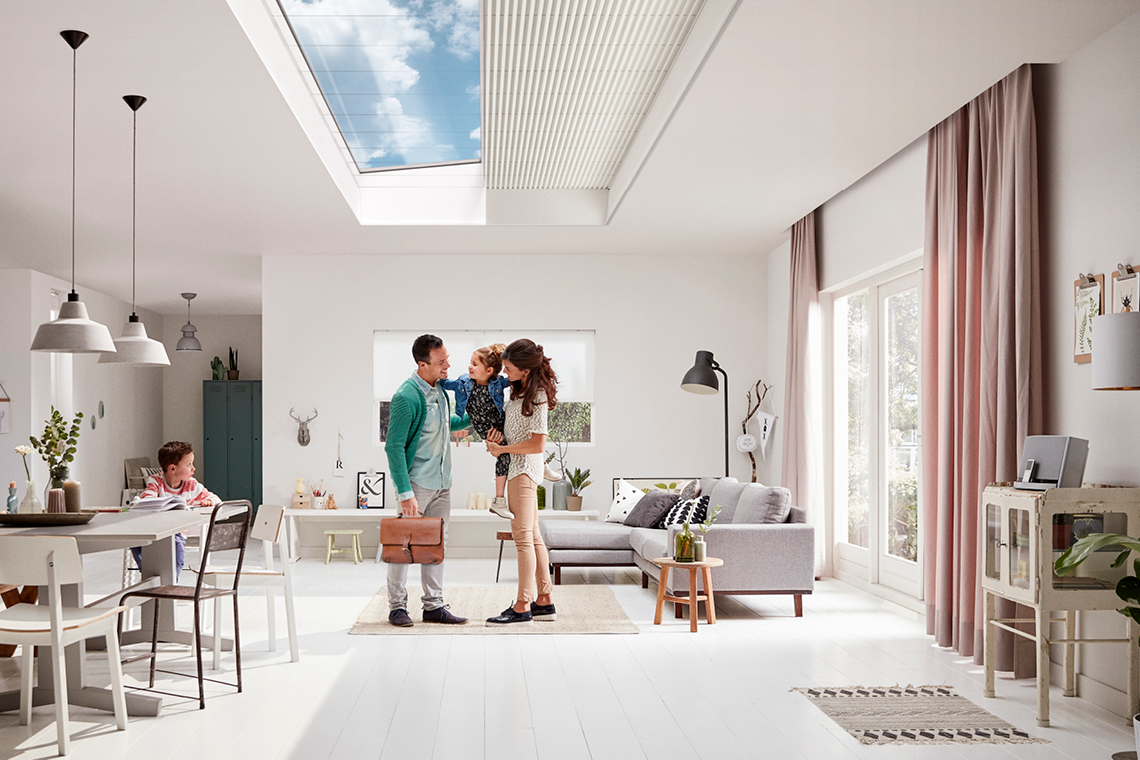 The history of shading systems is essentially as long as the history of construction itself. Ever since humans moved from a hunter gatherer lifestyle and began to build permanent dwellings, they have been making simple systems to protect themselves from the sun. Evidence of such 'blinds' has been found around the world, in Africa, Asia and elsewhere.
While these earliest examples were typically made from vegetation of various types, the ancient Egyptians began to make them from bamboo. Then, later, the Persians introduced the first shading systems to Europe. Initially, they gained popularity in Venice where the name Venetian blind was adopted, and later they spread around the world.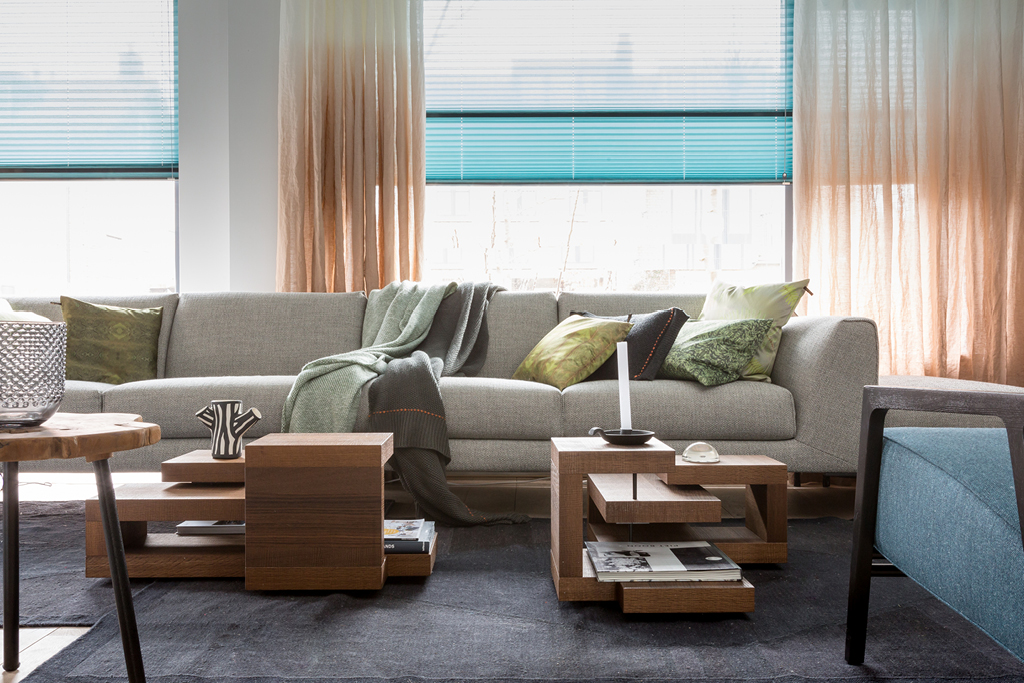 Blinds or curtains – types of shading systems
As mentioned, since those early days the range of shading systems has grown to such an extent that it can be difficult to keep track of the possibilities. With everything from curtains, roller blinds, vertical blinds, and venetian blinds to roman blinds, blockout blinds, pleated & cellular blinds, sheer blinds, mini blinds, external blinds, shutters, and more to choose from, the possibilities can be overwhelming. This means debates like roller blinds vs curtains, shutter vs blinds, and curtains vs blinds are understandably difficult tasks.
To help, here's all the facts in one place. To simplify the process, we have divided the available systems into three broad categories, namely curtains, blinds, and shutters.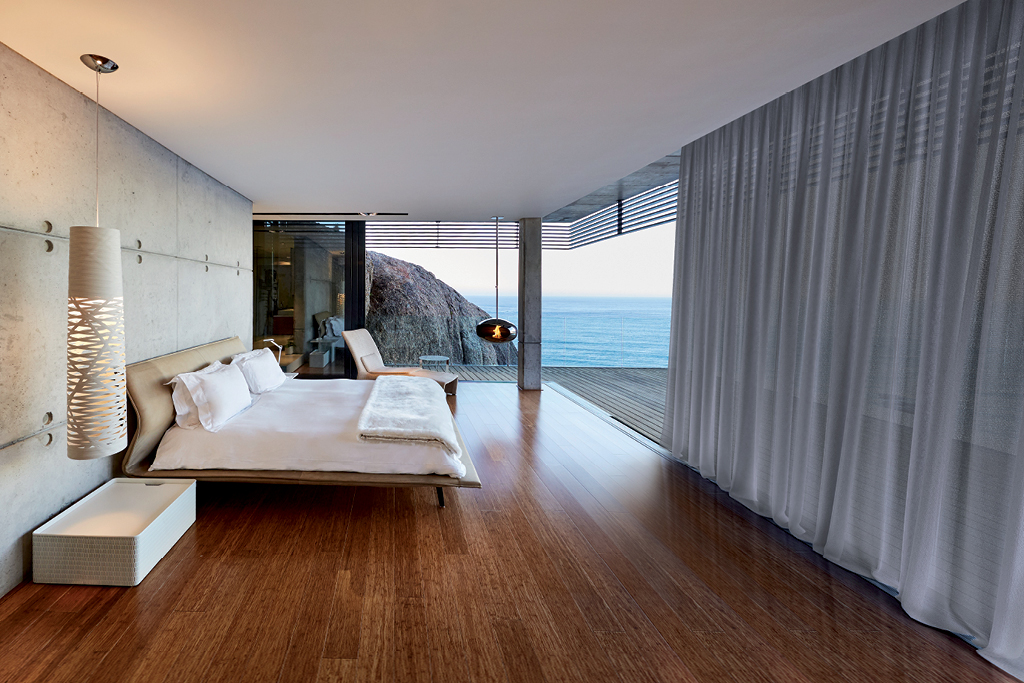 Curtains
As distinct from blinds, which sit directly over windows and doors, curtains can be defined as window coverings that drape further in front of windows and doors. Their key attractions include functionality and ease of use, aesthetic appeal and the ability to beautify rooms, and thermal efficiency. Curtains made from high quality performance fabrics can significantly reduce the cost of heating and cooling, and help reduce the carbon footprint of buildings.
On top of that, beyond their impressive insulating capacities, those seeking environmentally sustainable options are attracted to curtains that are made from natural fibres.
While curtains may be viewed as traditional or even old fashioned, in recent years they have experienced something of a comeback. In particular, in residential settings they can be found more and more in larger spaces such as dining rooms, and master bedrooms. In other words, for those trying to decide between blinds or curtains for bedroom, the size of the room is important. Curtains for lounge room are also popular.
In terms of style, there are several varieties of modern curtains available. In this sense, the main differences involve heading style. These include S-fold A sleek, Inverted box pleat, Pinch pleat, Euro pleat, and Pencil pleat. Choosing between these is largely a matter of personal taste. On the negative side, as the experience of kitchen curtains Australia shows, curtains are more difficult to clean than alternatives.
Given the sheer range of modern curtains available, there is also plenty of variation in terms of cost. Curtains are priced in the broad cost range of $75 – $800. In addition, you can typically expect to pay $60-$100 an hour for installation.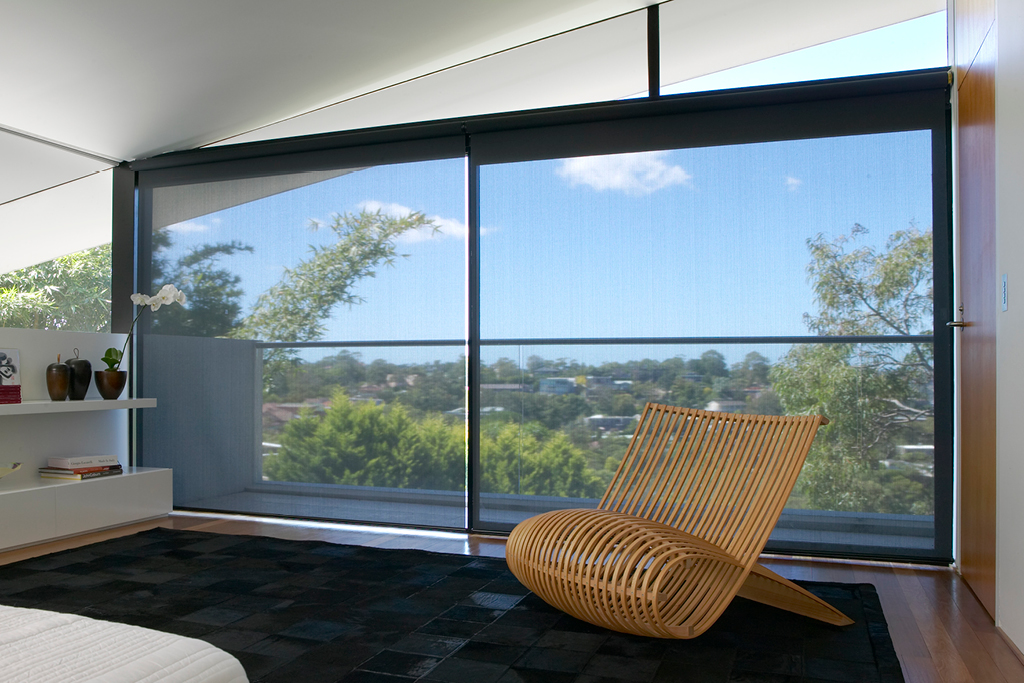 Blinds
Easy to operate, flexible, durable, and easier to clean than curtains, blinds are today the most popular window covering systems for residential and commercial applications. In commercial applications, their clean aesthetic appeal is a perfect match for the professional atmosphere prized by most organisations. As such, they are the clear product of choice in such settings. Indeed, one could go so far as to say that it is hard to conceive of the use of curtains in most spaces of this type.
According to most interior designers, blinds work more effectively than curtains with windows that are shorter and don't reach all the way to the floor. In residential applications, blinds can be used anywhere, though they are particularly recommended for smaller rooms like small bedrooms, studies, bathrooms, laundries and so on. In such spaces the fact that they fit so well, close to the windows, and therefore take up so little space is a definite plus. On top of that their simple, reliable operation is another advantage.
Like curtains, blinds score well in terms of UV protection, visual comfort, fire retardancy, and thermal efficiency. In terms of this last point, those seeking the most effective thermal efficiency should always seek out products that incorporate high performance fabrics.
Considering the range of blinds available, including roller blinds, vertical blinds, venetian blinds, roman blinds, pleated & cellular blinds, sheer blinds, blackout blinds, mini blinds and more it is not easy to put a definite cost range on the various products. As such, depending also on quality, you can expect to pay anywhere from $150 -$1,500, plus $60-$100 an hour for installation.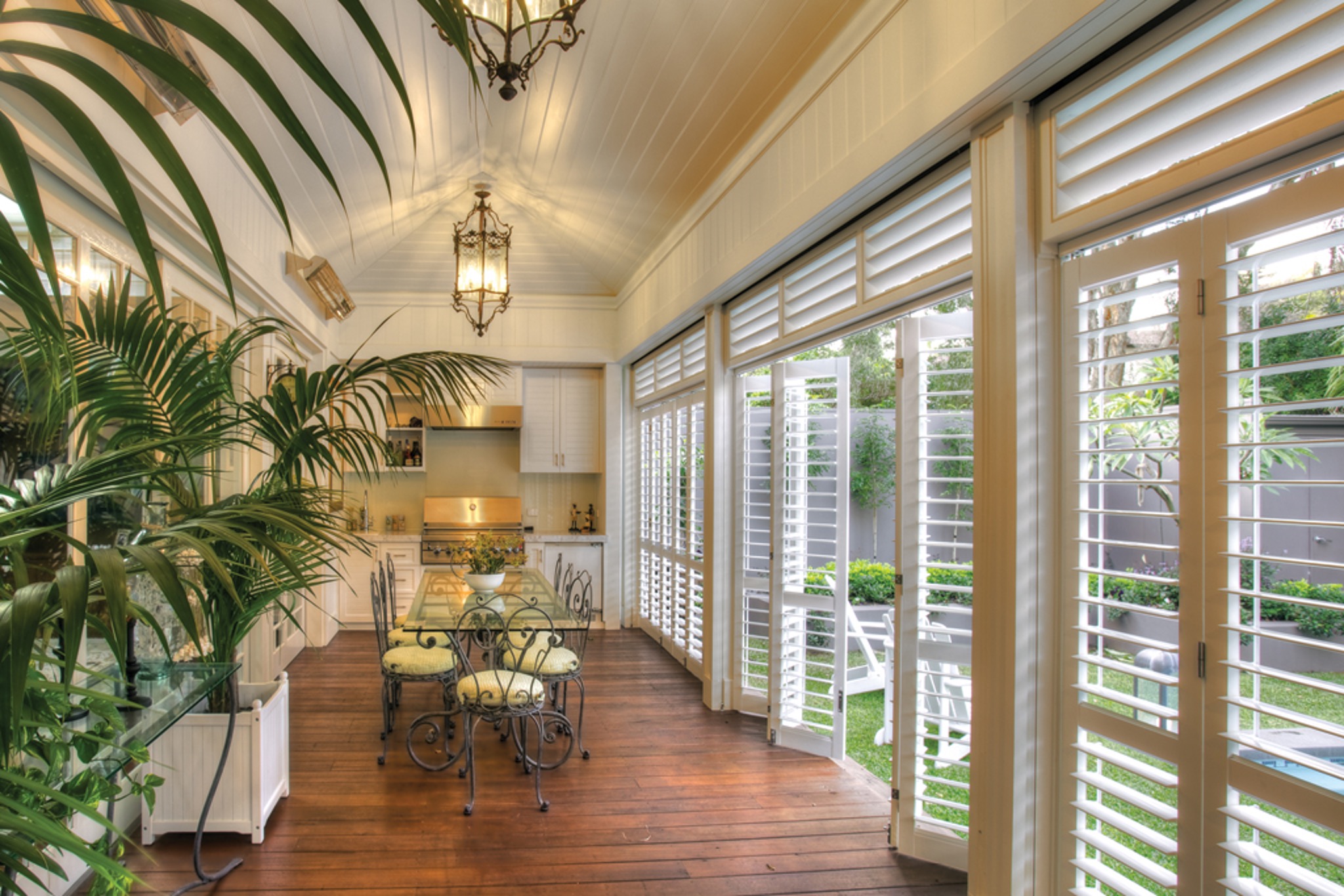 Plantation shutters vs blinds
With their roots in the Mediterranean, shutters have an undeniable ability to deliver spaces in which they are installed a relaxed, coastal vibe. Available in a range of materials, most notably timber or aluminium but sometimes also PVC / Polyresin and so on, shutters are well-known for their durability and longevity.
Often also referred to as Plantation Shutters, they deliver a timeless appeal and go well with a range of architectural styles. They are sturdy and, unlike alternatives such as blinds and curtains, don't move in the wind. However, on the negative side, they do not score highly in terms of thermal efficiency.
Still, shutters never go out of fashion and therefore can be relied upon to add charm to your house. They represent a sound investment for homeowners. In terms of cost, plantation shutters sit in the $385 – $770 range. On top of that, you can expect to pay something in the vicinity of $60-$100 an hour in labour costs to have them installed.