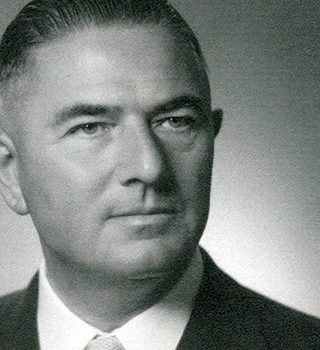 "When you are sitting inside a room, it feels like sitting in the shadow of a tree!"
Our story started back in 1963 when Cornelis Verolme, the famous Dutch shipbuilder sailed into New York Harbour and marvelled at the imposing skyline. He noticed that the towering skyscrapers of New York were mostly clad in glass and thought how difficult it must have been to keep them cool in summer and warm in winter.
Cornelis became passionate with the idea of finding a solution to this problem and experimented tirelessly with many ideas and concepts.