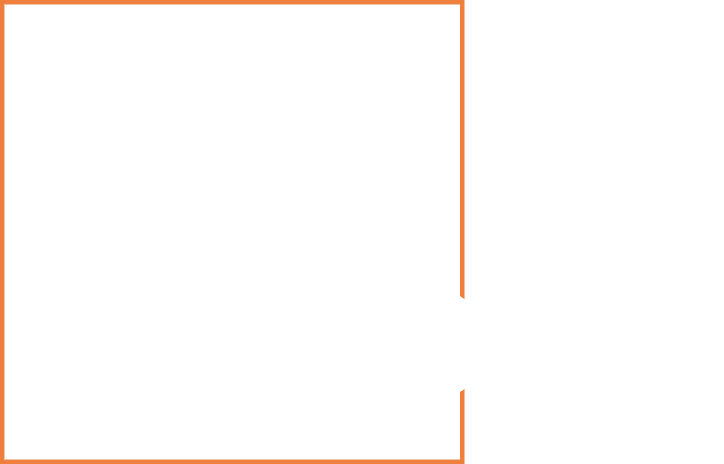 Pleated Blind Promotion – T&Cs
Verosol Australia Pty Ltd ("Verosol") is rewarding its Customers with a prize for reaching specified targets for the sale of Pleated Blinds.  The prize will be based on achieving Gold, Silver or Bronze target levels as specified on the Promotion email sent to the Customer. The prize will only be awarded if the Customer achieves the target level for either Gold, Silver or Bronze sales targets. Only one prize will be awarded per Customer. Verosol Customers include studio customers, specialists and residential dealers.
Verosol Customers must register by 31 July 2015 to be eligible for the Promotion. Each Verosol Customer is only permitted to register for the Promotion once.
This Offer is valid for, and the Customer must be a registered participant and must achieve the sales target for sales orders submitted to Verosol, within the period from 1 July 2015 to 30 September 2015. The value of sales is calculated as the net sale value of the finished blind product(s) excluding GST. (Eligible Period)
The parties acknowledge that, under Australian Consumer Law, certain conditions and warranties may be implied in these terms and conditions and there are rights and remedies conferred on the Customer in relation to the provision of the goods or of services which cannot be excluded, restricted or modified by the Terms and Conditions (Non-excludable Rights).
Verosol disclaims all conditions and warranties express or implied, and all rights and remedies conferred on the Customer, by statute, the common law, equity, trade, custom, usage or otherwise and all those conditions and warranties and all those rights and remedies are excluded other than any Non-excludable Rights.  To the extent permitted by law, Verosol's liability for a breach of Non-excludable Right is limited, at Verosol's option, to the supplying of the goods and/or any services again or payment of the cost of having the goods and/or services supplied again.
Notwithstanding any other provision of these Terms and Conditions, Verosol is in no circumstance (whatever the cause) liable in contract, tort including without limitation, negligence or breach of statutory duty or otherwise to compensate the Customer for:
a)any increased costs or expenses;
b) any loss of profit, revenue, business, contracts or anticipated savings;
c) any loss or expense resulting from a claim by a third party; or
d) any special, indirect or consequential loss or damage of any nature whatsoever caused by Verosol's failure to comply with the Terms and Conditions.
Verosol reserves the right, at any time, to verify compliance with these Terms and Conditions.
Verosol may, at its absolute discretion, decline the incentive target:
a) if a Customer does not achieve the agreed sales target;
b) in the event a Customer does register within the Eligible Period or achieve the agreed sales target but the Customer's account is not within its normal trading terms;
c) if the trade balance is outstanding or prescribed studio/specialist fees are in arrears.
Failure by Verosol to enforce any of its rights does not constitute a waiver of those rights
The collection, use and storage of your personal information will be governed by Verosol's privacy policy
Any provision in these terms and conditions which is invalid or unenforceable in any jurisdiction must be read down for the purposes of that jurisdiction, if possible, so as to be valid and enforceable.  If that provision cannot be read down then it is capable of being severed to the extent of the invalidity or unenforceability without affecting the remaining  provisions of these terms and conditions or affecting the validity or enforceability of that provision in any other jurisdiction.
These terms and conditions are governed by the laws of the State of New South Wales and all disputes between the Customer and Verosol will be submitted to the courts of New South Wales.